Welcome to Tufts Announcements
This Week for Faculty and Staff
One big thing all Tufts staff, faculty, and affiliates need to do this week: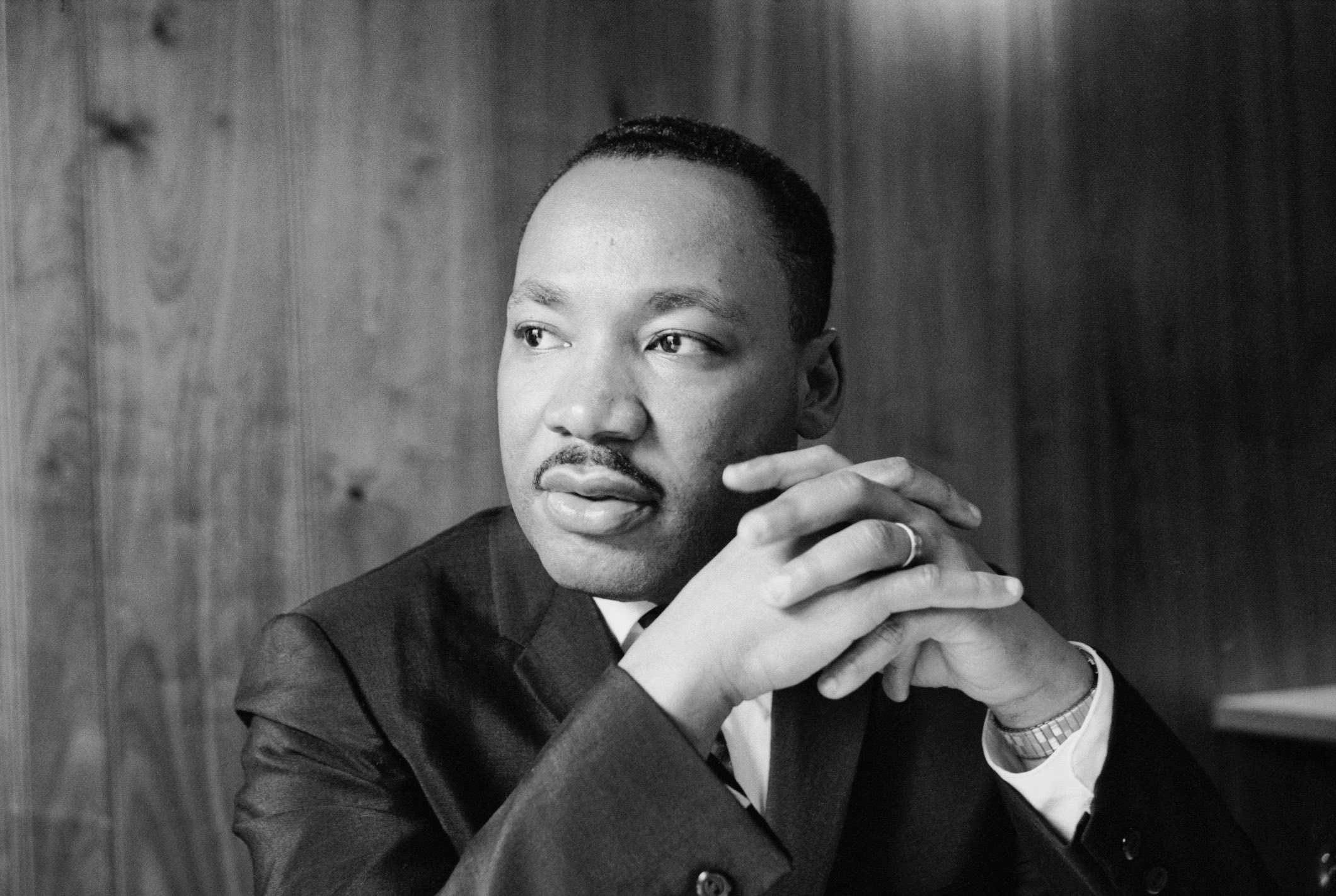 UNIVERSITY CHAPLAINCY
RSVP to the Tufts MLK Celebration
Monday, January 30 | 5:30 - 7:00 PM ET | Breed Memorial Hall, 51 Winthrop Street (Medford Campus)
Join in person or online when Black feminist scholar Dr. Régine Michelle Jean-Charles keynotes our annual Rev. Dr. Martin Luther King, Jr. Celebration. This event is open to the public and dinner will be provided.